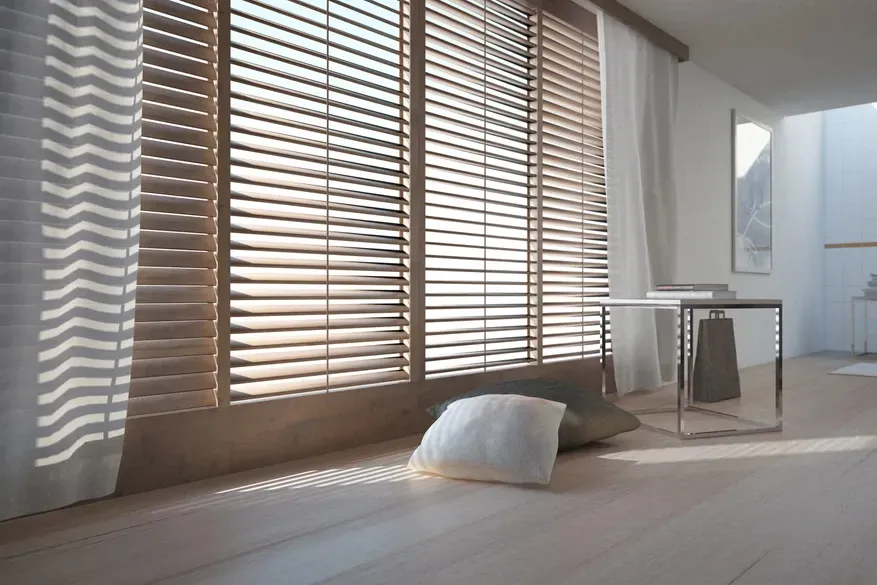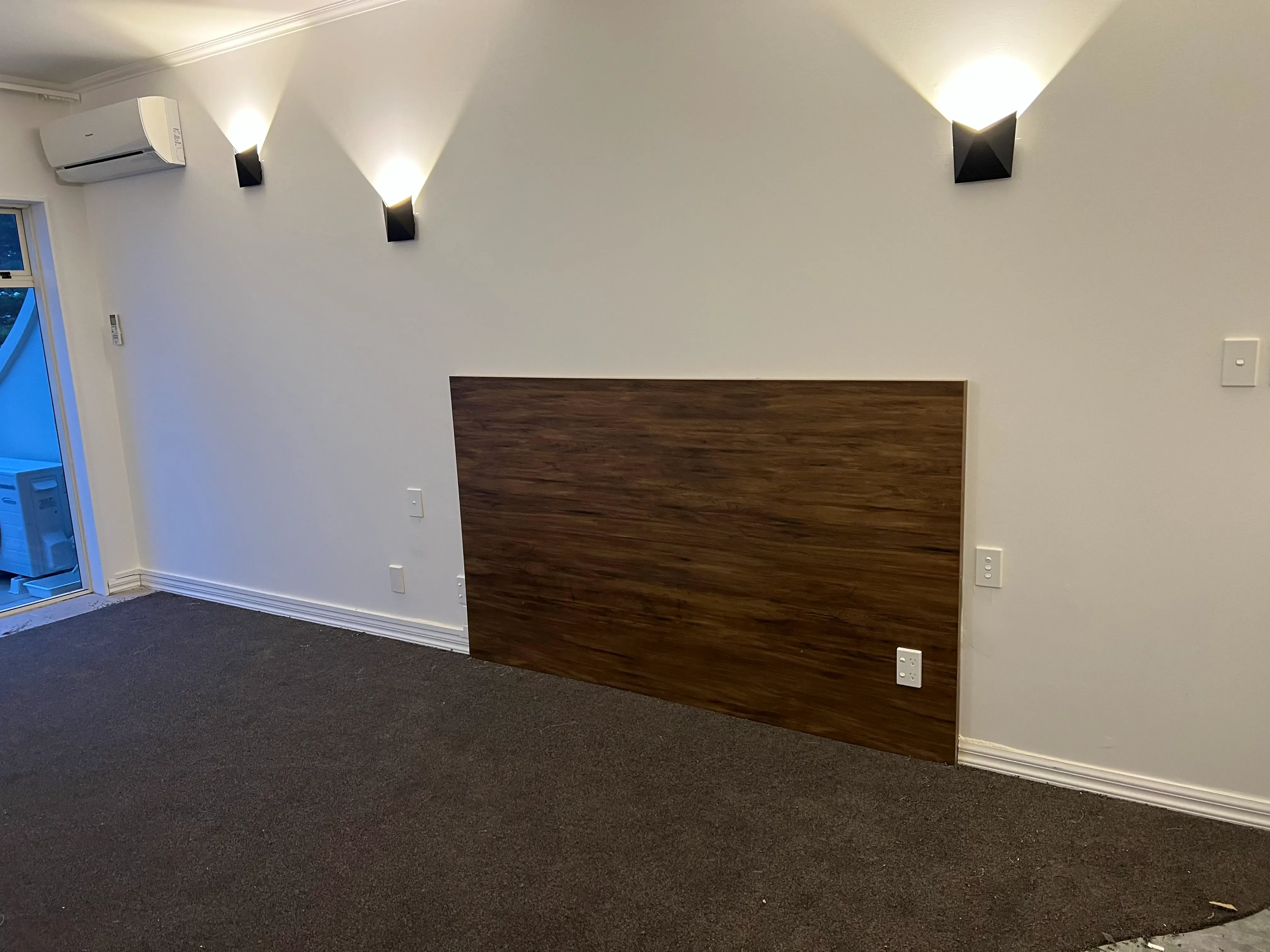 Whether you have bought a new house or planning to renovate an existing one, Kitchen And Bath Reno is the name to be considered for Full House Renovation In Auckland. We have experience and expertise in the House Renovation domain that power our efforts and help us deliver realistic designs that can benefit your space and transform it beautifully. The task is significant for beautifying every inch of it, yet it is stressful at the same time. Here we come at action with our professional Full House Renovation Services.
Design That Express Your Style
Whether you prefer a vintage look or modern design, we have a team of experts that handle every aspect elegantly. We integrate class into every design to ensure it will add an inimitable personality to your home. We make the delivered design pleasing and practical at the same time and express your personality beautifully. From Kitchen Renovation to Bathroom Renovation, we offer all services at the best rates.
Make Space More Surprising With Our Full House Renovation Services:
Home Renovation can update the design of your home with a WOW expression.
Promote a change of style and add some extra space to it.
Remodel your property and boost the overall value of your space.
Make space more relaxing, welcoming, and modern enough to improve its functionality.
Enhance Elegance Of Your Home – Book A Consultation Today!
Thanks to our team of professionals, we put our imagination and innovation to enhance the home look and make it up to date. Being a leading Full House Renovation Company In Auckland, we take your requirements seriously and transform the aesthetic accordingly. Make an appointment to get our Home Renovation Services today.
Frequently Asked Questions
Why You Are The Best Home Renovation Service Providers?

We are one of the prominent service provider of Home Renovation Service Providers In Auckland because of the following reasons:
We listen to our client's demands and make their dream true.
We use the finest materials and cutting-edge technology.
We put full bags of tricks to bring creative and unexceptional appearance.
We offer both residential and commercial Home Renovation services.
We have an expert team on board to handle every challenge professionally.
What Are The Different Services You Offers?

We offer you various House remolding services in New Zealand. Here they are:
Kitchen Renovation
Bathroom Renovation
Home Renovation
Child Product
Designer New Kitchen
Kitchen Manufacturers
New Kitchen
Bathroom Makeover
Full House Renovation
Home Extension
Is Your Home Renovation Service Is Budget-Friendly?

People think of Home Renovation Services in New Zealand but don't prefer them because of their high prices. Keeping this in mind, we bring the best and most innovative Home Renovation at a pocket-friendly price. So you need not worry about the amount. Relax back and get your dream Bathroom, Home Renovation done with us.
Why Do I Need Professional For Home Renovation?

You require professionals for Home Renovation Services because of the following reasons:
Have complete knowledge about the designs and the process
Use the finest material for Home Renovation
Have experience team of experts
Ready to accept all challenges
Complete the task in a given time
Offer you perfect finishing
Why Should I Go For Home Renovation Service?

The Home Renovation Service gives your place a flawless appearance. The old-fashioned home is not like all and becomes tiresome. So at that time, you need to take Home Renovation to add charm and interest. So to keep your dwelling updated with the latest trends, it's better to go for Home Renovation. A single change in any corner of the abode brings a big update.
Copyright © 2022 Kitchen and Bathreno | All Rights Reserved.