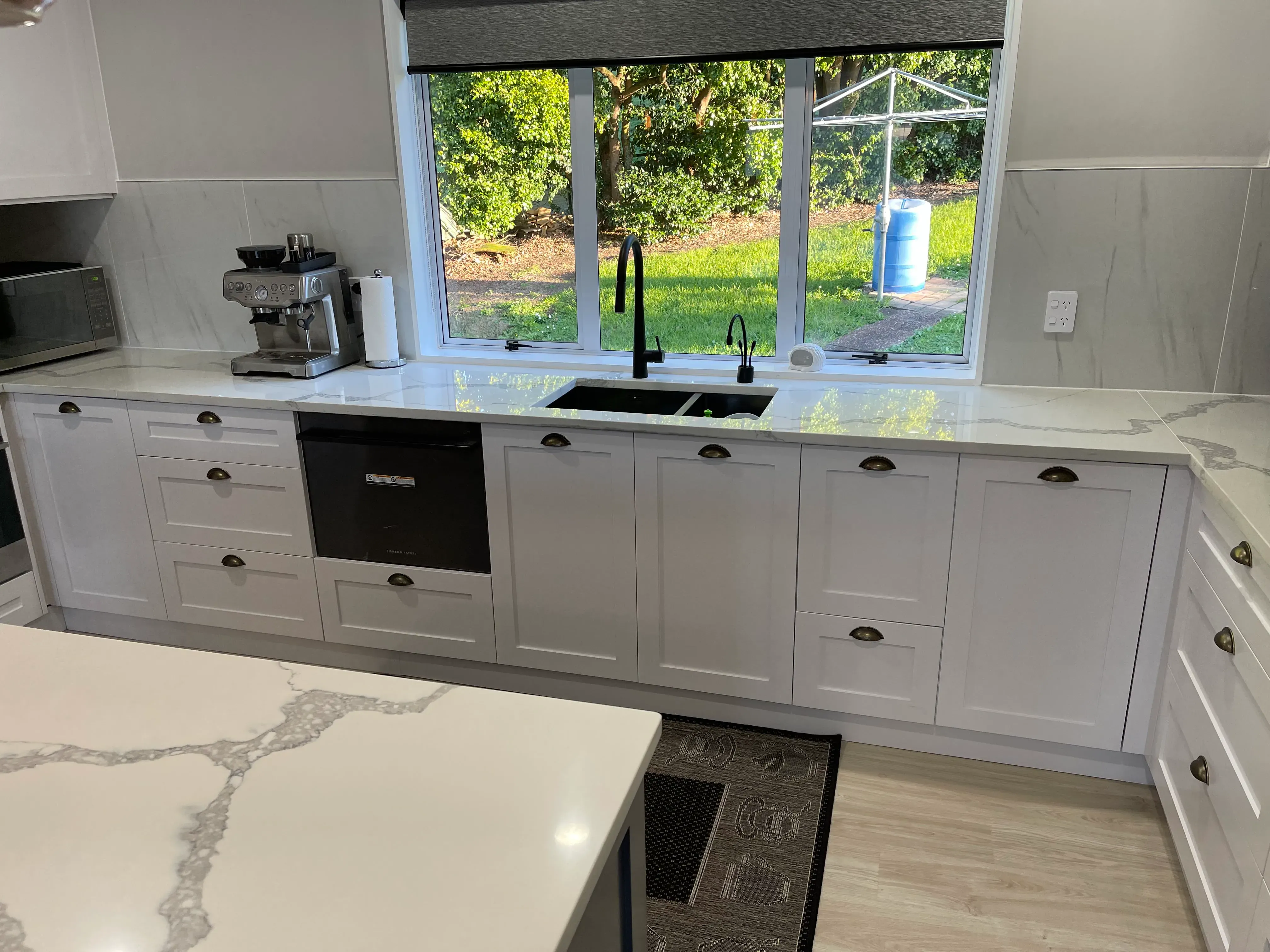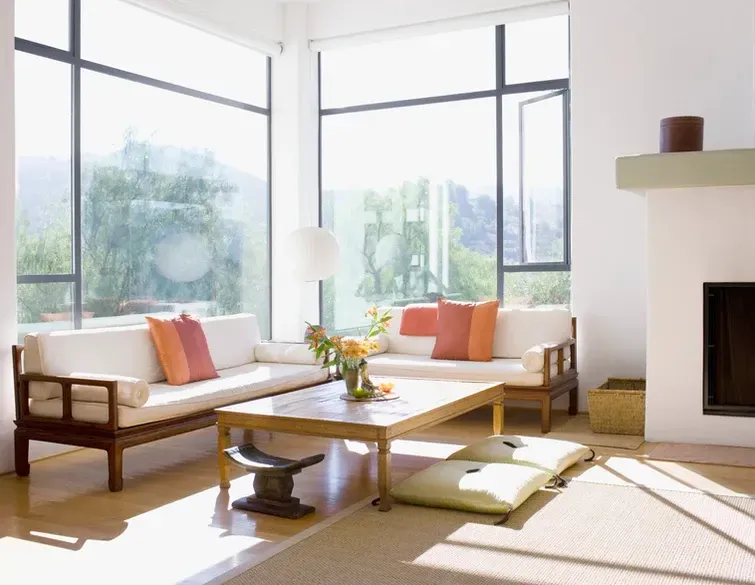 Kitchen And Bath Reno is a trusted company to get Complete Home Renovation In Auckland. Home renovation can make space spectacular and add a dash of luxury. Besides making the home aesthetically appealing, Full House Renovation can also increase property value and fix all problems as part of the remodeling project. Each project is different, and we infuse our creativity to make a dream a reality.
Let Your Space Be Eye-Catching And Exceptional
Your home defines your distinct characteristic so let this definition be flawless, flexible and functional. We infuse some light and life into lifeless walls. We understand the aspiration and dreams of the clients and offer a full range of Complete Home Renovation Services for small, middle-sized, and large houses.
Benefits Of Renovating Your Home With Our Home Renovation Services:
House Renovation can make your current house better and livelier.
Help fix a safety issue and update the décor accordingly.
Have experienced professionals to offer quality House Renovation Services at competitive rates.
Understand distinct customer preferences and provide Home Extension according to your preferences.
Update Your Home Style Your Way!
We make your home enjoyable and usable with our professional Complete Home Renovation Services. Our name is now appreciated as the best Complete Home Renovation Company in Auckland. We have served several clients over the year and are always ready to convert your ideas into a spectacular reality. Let's discuss more over a call now.
Frequently Asked Questions
Why You Are The Best Home Renovation Service Providers?

We are one of the prominent service provider of Home Renovation Service Providers In Auckland because of the following reasons:
We listen to our client's demands and make their dream true.
We use the finest materials and cutting-edge technology.
We put full bags of tricks to bring creative and unexceptional appearance.
We offer both residential and commercial Home Renovation services.
We have an expert team on board to handle every challenge professionally.
What Are The Different Services You Offers?

We offer you various House remolding services in New Zealand. Here they are:
Kitchen Renovation
Bathroom Renovation
Home Renovation
Child Product
Designer New Kitchen
Kitchen Manufacturers
New Kitchen
Bathroom Makeover
Full House Renovation
Home Extension
Is Your Home Renovation Service Is Budget-Friendly?

People think of Home Renovation Services in New Zealand but don't prefer them because of their high prices. Keeping this in mind, we bring the best and most innovative Home Renovation at a pocket-friendly price. So you need not worry about the amount. Relax back and get your dream Bathroom, Home Renovation done with us.
Why Do I Need Professional For Home Renovation?

You require professionals for Home Renovation Services because of the following reasons:
Have complete knowledge about the designs and the process
Use the finest material for Home Renovation
Have experience team of experts
Ready to accept all challenges
Complete the task in a given time
Offer you perfect finishing
Why Should I Go For Home Renovation Service?

The Home Renovation Service gives your place a flawless appearance. The old-fashioned home is not like all and becomes tiresome. So at that time, you need to take Home Renovation to add charm and interest. So to keep your dwelling updated with the latest trends, it's better to go for Home Renovation. A single change in any corner of the abode brings a big update.
Copyright © 2022 Kitchen and Bathreno | All Rights Reserved.